What to expect in this course
Finding the Middle Ground in the LDS Church is my most purchased course. As you immerse yourself in this material you'll hear me address some of the most pressing questions of what it means to be a member of a religious organization that feels complex. 
We can all have the skills and tools to manage difficult emotions and conflicting beliefs. This course does a deep dive into the specific questions of personal faith and the relationship with religion.
This course will help you figure out if and how you can to stay engaged with the Church and how to consciously disengage or engage meaningfully. 
In 90 minutes, some topics we cover:
Church History and the feelings of betrayal
How to talk to your family or children about your shifting beliefs
Wanting to engage with the church while still disagreeing with with it
How to find the Middle Ground after being raised and living very orthodox
What does it mean to be in the Middle Ground?
Examining pressures and "shoulds" that are associated with Church activity 
Garments and Temple recommend interviews
How to examine and step out of binary or "black or white" thinking 
Navigating personal advocacy for LGBTQ rights and church policies
Courage to follow your path wherever that leads you
This course is through the lens of members of The Church of Jesus Christ of Latter-day Saints (or known as the LDS Church). Topics discussed in this course are referenced from that cultural point of view. 
Course Curriculum
Available in days

days after you enroll

Course Video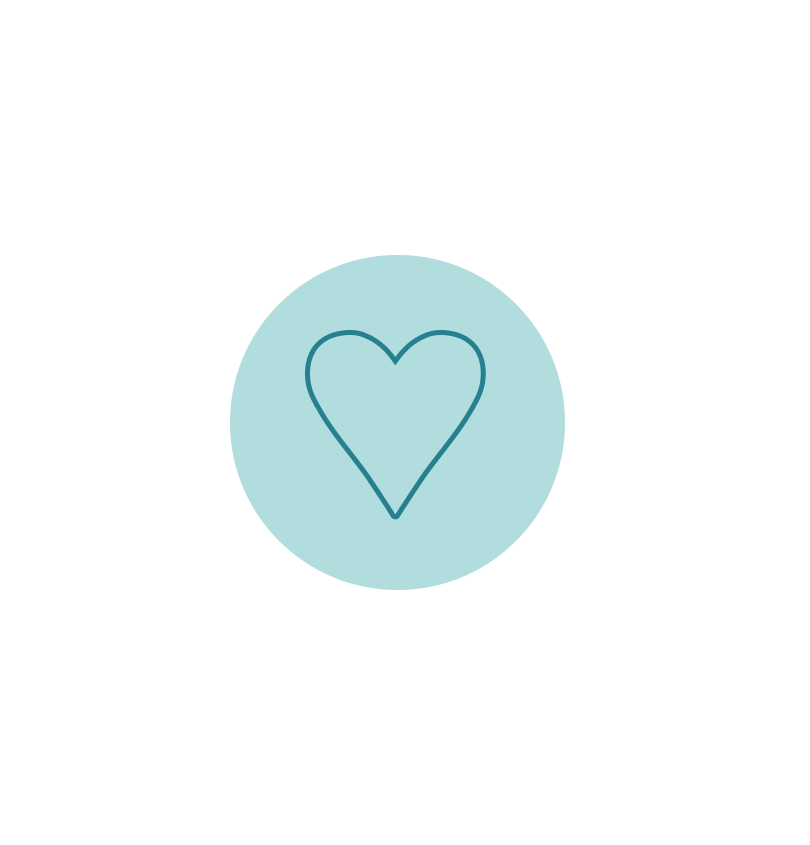 Honest Questions
This course does a deep dive into the specific questions of personal faith and the relationship with religion. Dr Julie answers real questions from people just like you.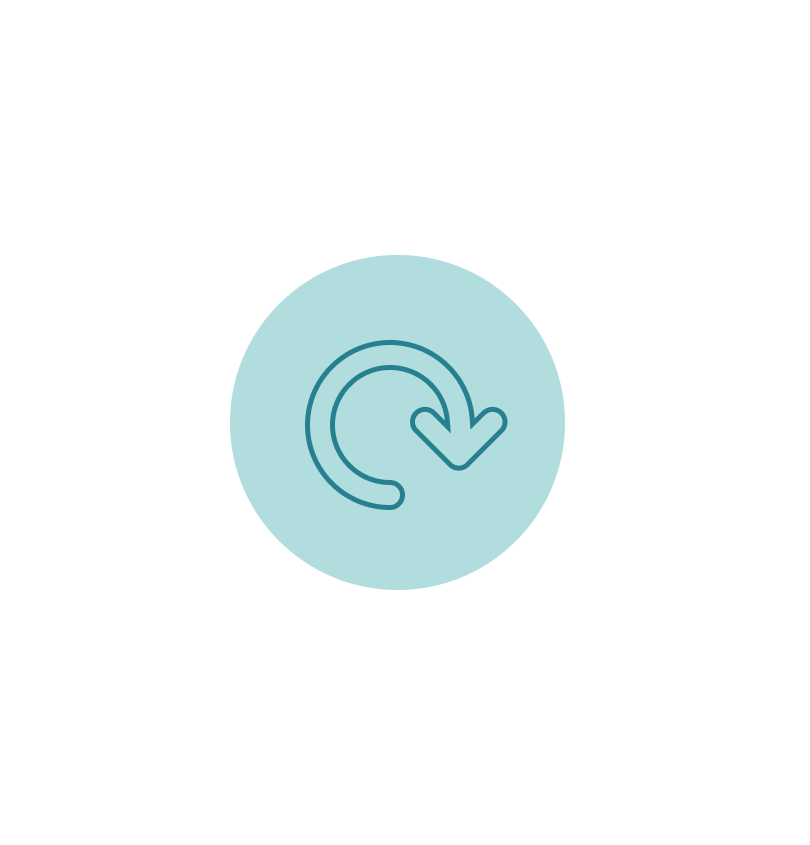 Replay
At any point you can come back to your Teachable account and replay this course. You are able to take it at your own pace and access it as often as you'd like.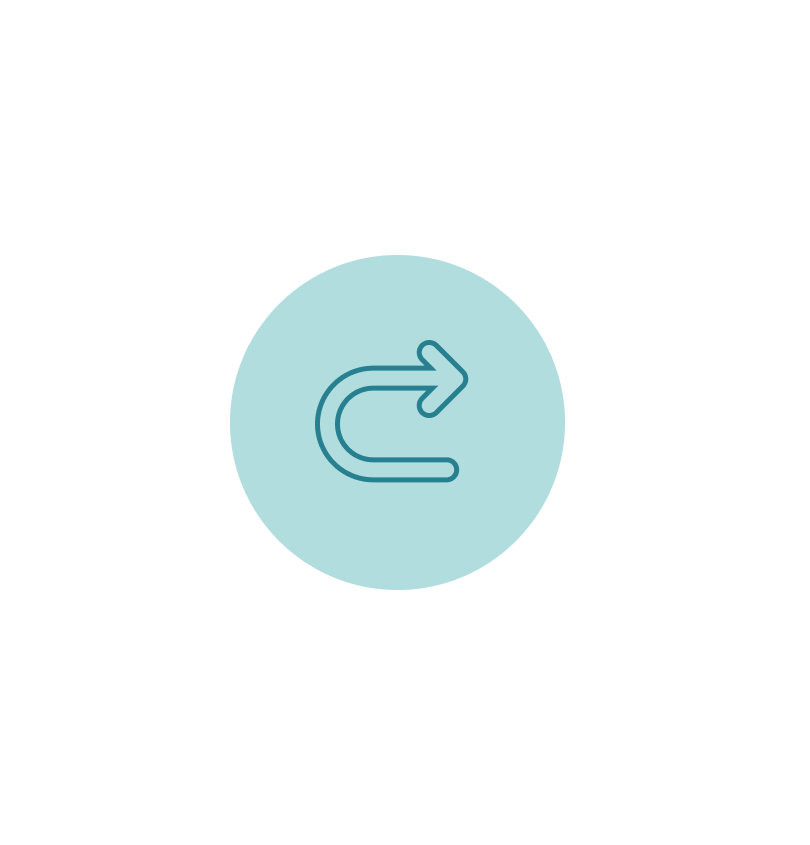 This course will help you to find the courage to follow your own path, whatever that looks like and wherever that leads you by examining many different cultural topics and "black or white" thinking.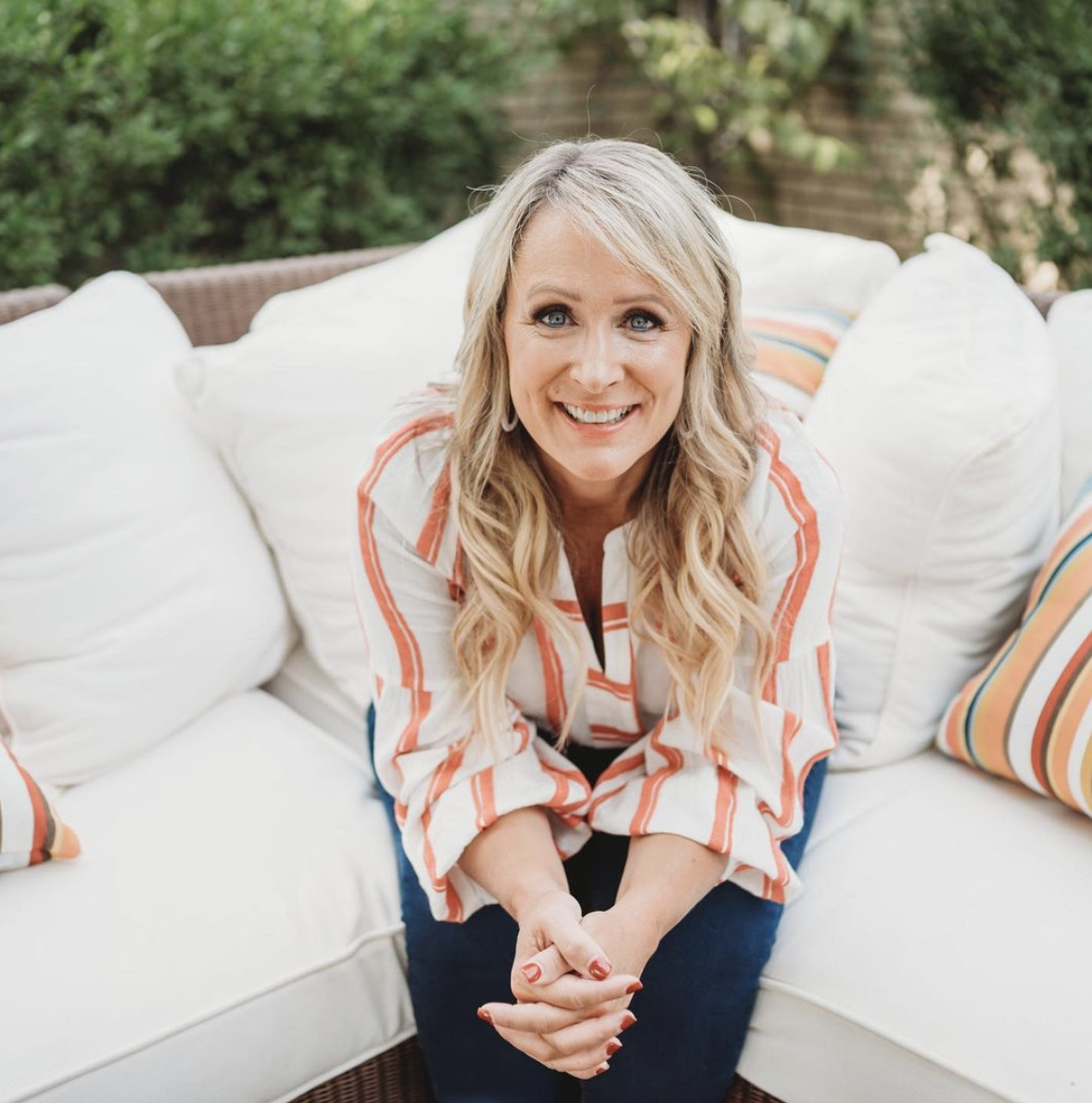 I'm a licensed clinical social worker and psychotherapist with 28 years experience specializing in women's emotional health and relationships.
I'm an assistant professor of social work at Utah Valley University. I'm also the founder and director of Wasatch Family Therapy, an outpatient therapy clinic in Cottonwood Heights and Bountiful, UT.
I'm the author of The Burnout Cure and The Assertiveness Guide for Women, a blogger, a local and national media contributor, an online influencer, a private practice consultant, and an award-winning performing songwriter.
A native Californian, I currently live in Sandy, UT.